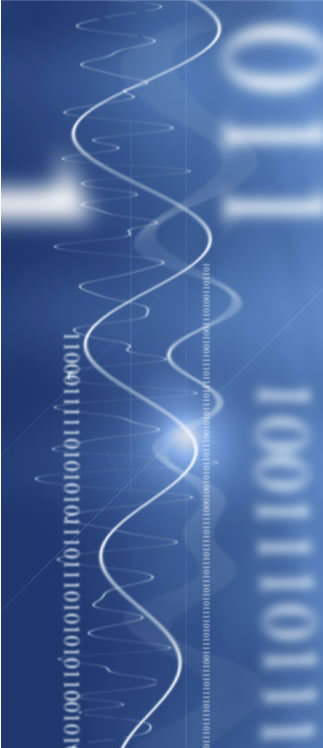 Communication Services

At FiveAngle we strive to provide you with the highest quality Internet-centric business communication services available. As our name implies, our multifaceted expertise will allow you to realize the benefits of working with a single company that can meet all your Internet-centric business communication needs. From setting up your small business with the infrastructure needed to Internet-empower your business, to fully managing your major computer and networking infrastructure projects, FiveAngle can meet and exceed your needs.

In today's Internet-centric world, your core business cannot exist in a vacuum. Without effective Internet business communications you simply cannot compete. FiveAngle allows your small business to implement proven business infrastructure tailored to your needs. We turn your business communications nightmares into simple turn-key solutions that allow you to focus on your core business. We will cover the business communications needs of your company at every possible angle - That is our promise.

Hosting Services

FiveAngle offers complete Web, Email, and DNS hosting. We offer complete professional service and can quote you packages ranging from a simple corportate web identity to multi-gigabyte streaming applications. We specialize in competative hosting for large bandwidth applications such as interactive media or DJ MP3 file hosting.

We use the Parallels Pro Panel Control Panel (formerly Ensim) and enable fully jailed environments for all our clients for the utmost security.

DNS Services

Domain Name Registration - If you do not already have a domain name registered and would like to use our solid registration service at a substantial cost savings over Network Solutions.

Domain Name Transfer - If you have an existing domain name registered with another registrar such as Network Solutions and would like to transfer it to our solid registrar service at a substantial cost savings.

NameSpin - Can't find a domain name you like? Let NameSpin help!

Expired Domains - See a list of recently expired domains. Perhaps that one you've always wanted is waiting for you!

Whois - Find out who owns an existing domain name.

Help - For help related to new registration/transfer services only.

DNS Management - For existing customers.

Manage Your Domain - Update contact information, name servers, register a new domain, etc.

Support - DNS support for existing customers only.